In the U.S., about 23.5 million people live in areas known as food deserts — where there is limited or no access to affordable, healthy food. As a result, people living in these areas often have higher health risks and chronic conditions related to poor nutrition, such as diabetes, obesity, and heart disease.
Food deserts are pervasive in urban cities throughout the nation, and have proven challenging in Jersey City, New Jersey.
"In Jersey City, it's not a matter of not having any food," as one local resident and chef, Mory Thomas, explained to Oura. "There's just a lot of unhealthy, processed food. It's the cheapest and easiest — you can go into a dollar store and pick up snacks, but there's not a single ounce of fresh produce." 
To improve the availability of affordable and accessible healthy food for residents, Jersey City's Division of Food and Nutrition launched an initiative in 2020 called Healthy Greens Jersey City (HGJC).
As part of the program, participants receive an Oura Ring to monitor their health journey and learn more about their bodies. The rings and memberships were purchased by the Jersey City Economic Development Corp. (JCEDC) and were given to Jersey City's Department of Health and Human Services. 
Read on to learn more about this initiative and how Oura is playing a pivotal role. 
Healthy Greens Jersey City: An Urban Farm & So Much More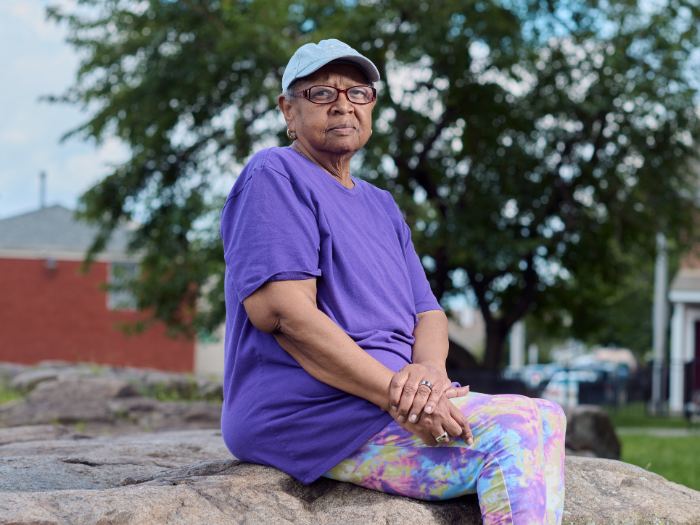 The goal of Healthy Greens Jersey City: provide underserved communities with fresh greens as well as educational resources to improve their overall health. As Thomas, who was involved in developing HGJC, puts it, it's not just about bringing healthy food into the community — but also getting "people to embrace it, take ownership of it, and be proud of it."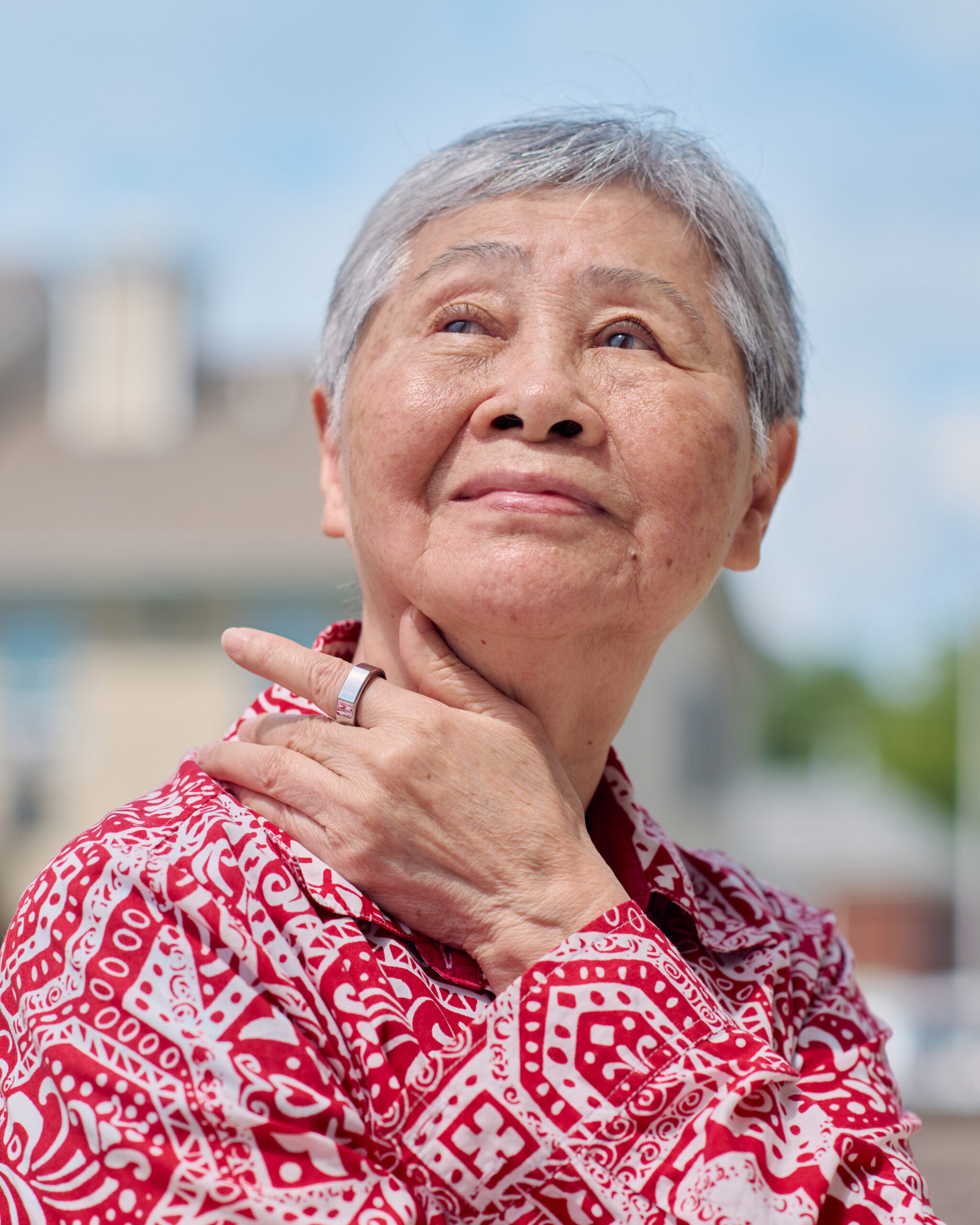 Farming in a high-density, urban environment presents an understandable challenge. To overcome this, Healthy Greens Jersey City teamed up with AeroFarms, a company that uses aeroponic, or "vertical farming," technology, which allows plants to grow without soil and sunlight. This method is also free from pesticides and fertilizers and uses up to 95% less water than field farming.
When residents join Healthy Greens's free membership program, they receive not only fresh, nutrient-dense greens to use in home-cooked meals, but also numerous benefits to support their overall health journeys. These include:
Educational wellness workshops on topics like nutrition, fitness, and sleep 

Culinary classes hosted by chefs and restaurant owners 

Health screenings 

Wearable data insights provided by Oura Ring for select participants 
Members are also encouraged to participate in hands-on work at the farms, from germinating to harvesting. With three farming sites already installed, the ultimate goal is to install 10 vertical farms throughout Jersey City, providing 19,000 pounds of fresh leafy greens every year. These farms will exist in municipal buildings, public housing complexes, and schools, increasing the community's access to healthy food.
Oura & HGJC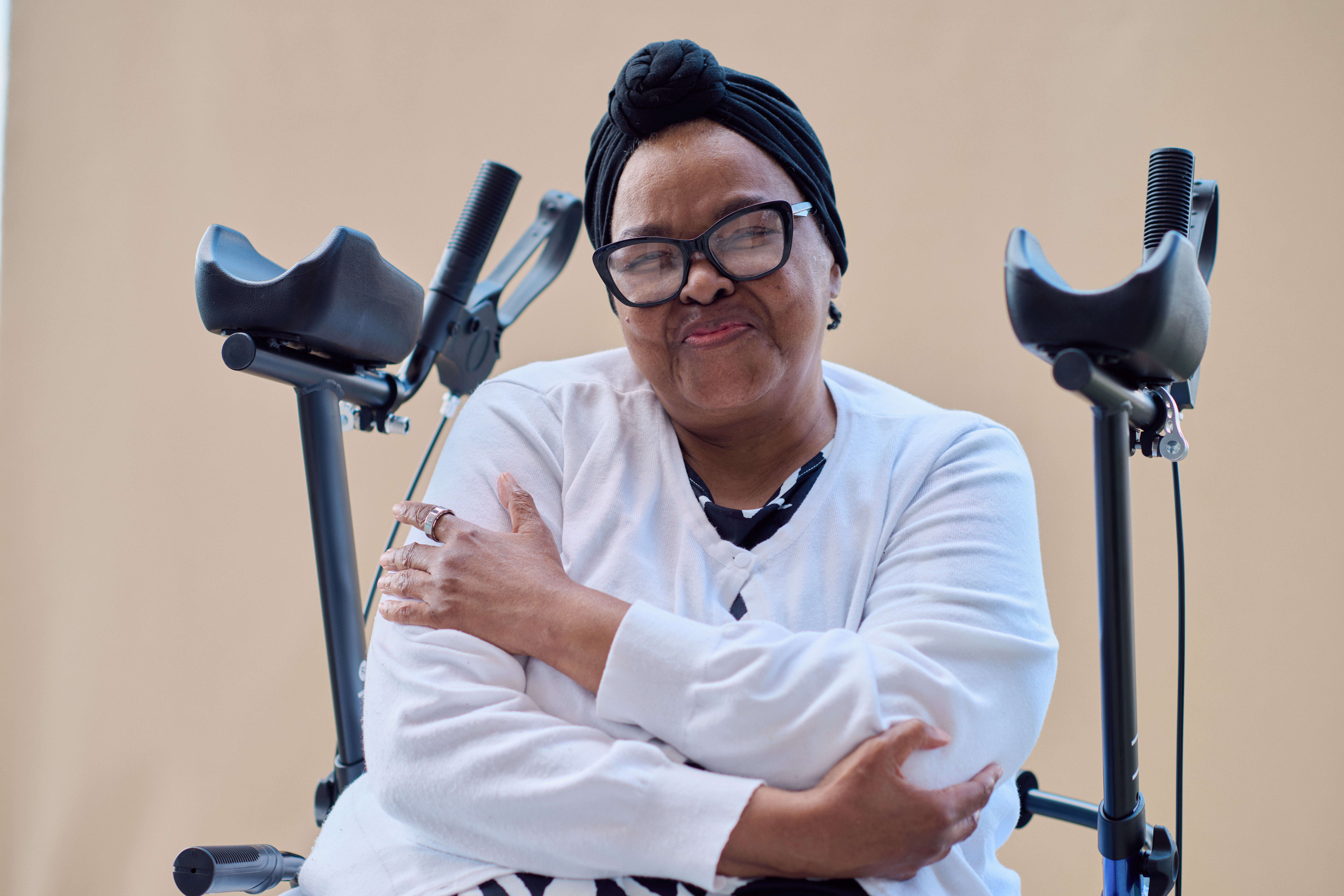 As part of the HGJC initiative, more than 100 residents received an Oura Ring to support them on their health journey. 
As they participate in the program, they use Oura to help them monitor essential health metrics, as well as learn more about their body. With Oura, they're able to measure their sleep, heart health, activity, and more. 
In August 2023, Oura's Customer Success Manager, Rosie Ortega, visited one of the wellness workshops in Jersey City to help distribute rings and educate residents on how to use Oura. Ortega demonstrated how to use the Oura App, spoke about sleep quantity vs. quality, and answered questions.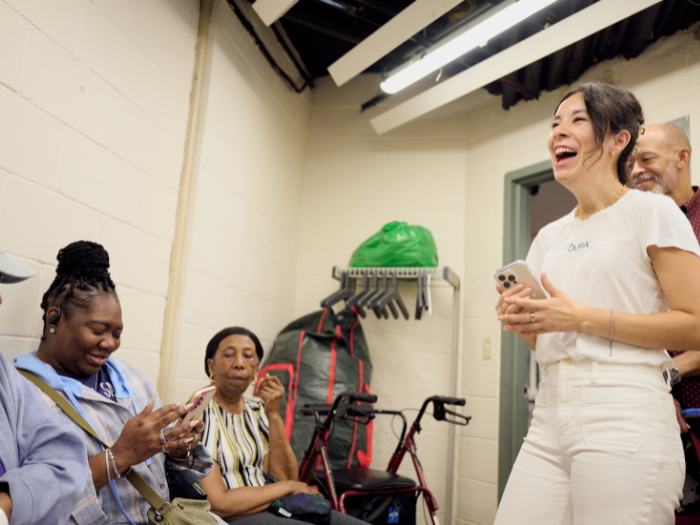 "Many of the participants were used to taking care of everyone else their whole lives — now, Oura gives them a chance to take care of themselves," Ortega says. She also shared the Oura Circles feature, which allows members to check in with each other's scores and create a sense of community.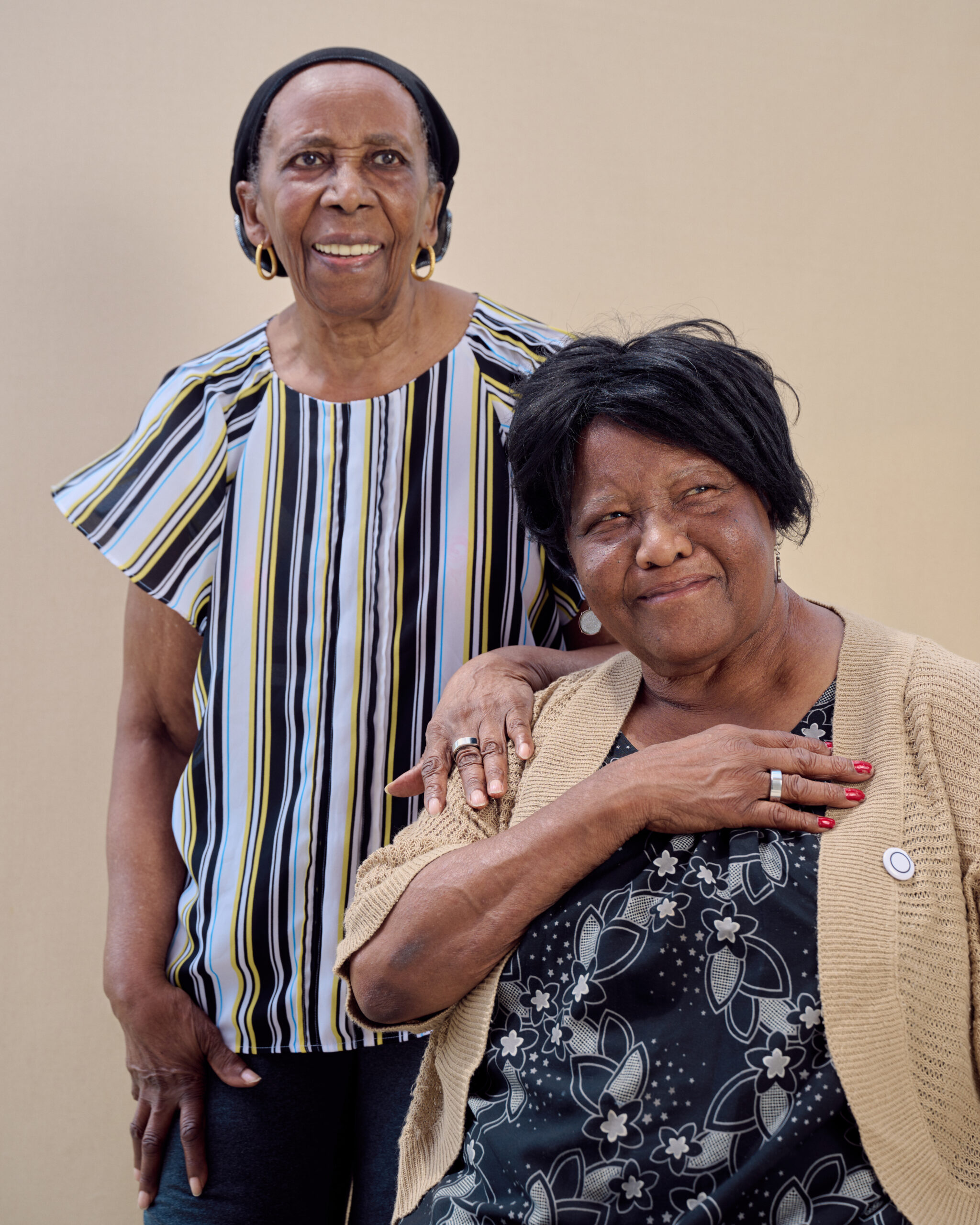 "The audience was so engaged and willing to learn about Oura to be able to understand what was going on in their bodies," Ortega notes. "Having insights about your health and your personal wellness is power. It shifts the balance from you not understanding how your body operates to being the best advocate for yourself."
The Impact of Oura 
After receiving the rings, the participants shared with us the impact that Oura has had on their health journey. 
Taniesha Gibson, who's participated in HGJC since March, says the program has improved her life in various ways. "I have never been happier," she says. "My life has changed greatly since working with the program. I'm more in tune with my community and more conscious of what's going on with my health. Oura has been very helpful to me — I track my sleep, my menstrual cycle, and I love using the meditation feature."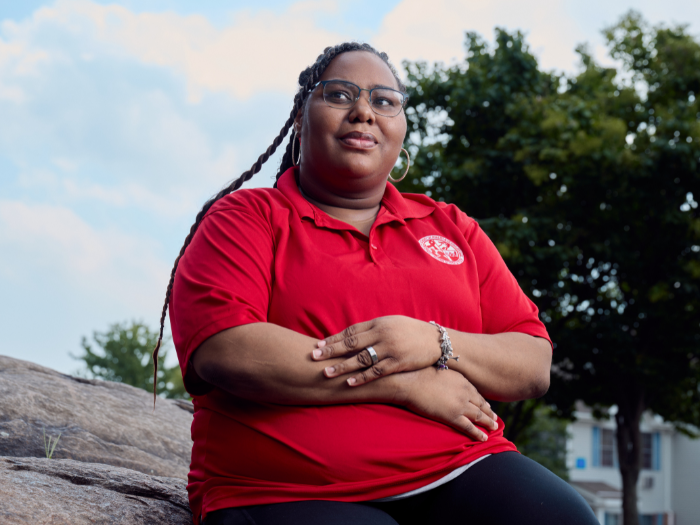 Gibson has also witnessed first-hand how eating better and living a healthier lifestyle has benefitted the overall community. "I've learned so much from the people I work with, and the knowledge I have obtained is valuable beyond words," she says. "I am very proud of the impact we are having."
RELATED: University of Vermont Researchers Use Oura Ring for Mental Health & Wellbeing Study
---
Could your company or organization benefit from a new approach to wellbeing? Make wellness measurable, actionable, and attainable for individuals and organizations with Oura For Business.