Kristin is an actor, fitness coach, and professor with a passion for sharing her health and wellness knowledge.
Kristin & Oura
"I've suffered from lack of sleep, and anxiety and depression run in my family. I wasn't even aware that my poor sleeping habits were harming me until I got married and noticed how well my husband slept, and, by comparison, how poorly I slept. After years of struggling with anxiety and depression, sometimes medicating, often trying to find balance naturally, I realized that fixing my sleep could help."
"I got my Oura Ring two years ago and started making adjustments based on the data I saw concretely. My sleep gradually improved, and after nine months I was able to get off the latest round of medication for depression. I am now managing my mental health naturally with the help of better sleep.
By better understanding my patterns, I am able to work with my body. I hope that my sleep will continue to improve over the long run and lead to better health. Small consistent steps lead to long-term stable results."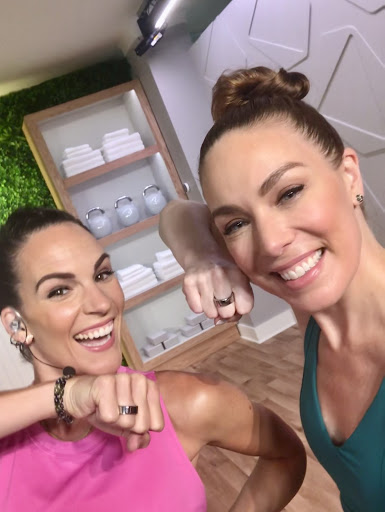 ---
Read More
---
What's Your Oura Story?
Everyone's story is unique. Share yours with the Oura Community, or just give the Oura Team an update of where you are in your health journey!