Bumble, the women-first dating and networking app. ŌURA, a wearable designed with women in mind. A perfect match.  
Bumble and ŌURA are partnering to empower women to own their health, and it all starts with listening to your body. Get personalized Sleep, Recovery, and Activity insights calculated using metrics like heart rate, HRV, respiratory rate, and temperature.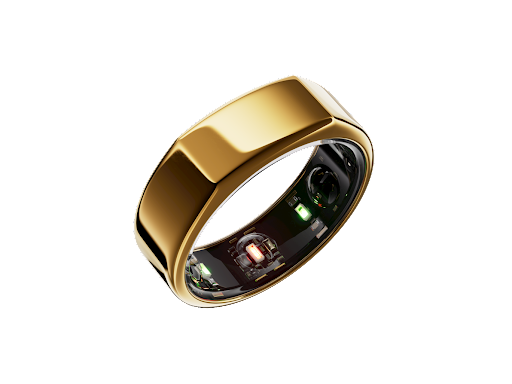 Powered by your distinct body patterns, Bumble's community can join the ŌURA Community and use their new Oura Ring Generation 3 to get accurate period prediction, track their menstrual cycle, and more. 
ŌURA's new CMO, Karina Kogan, shared her excitement for the partnership.
"Today in America, with women's health taking center stage, it is becoming vitally important to innovate on ways to make it easier for women and girls to understand their menstrual cycles and the changes it undergoes throughout their lives," said Karina Kogan, ŌURA CMO. "We are proud to partner with a brand like Bumble that places women at the heart of everything they do." 
Beginning today through November 15th, US-based Bumble users can simply find the ŌURA profile within Bumble Date and swipe right to receive a link to an exclusive offer. Bumble users who purchase using the link will also be supporting a great cause: For each ring sold, ŌURA will allocate $50 towards women's health research.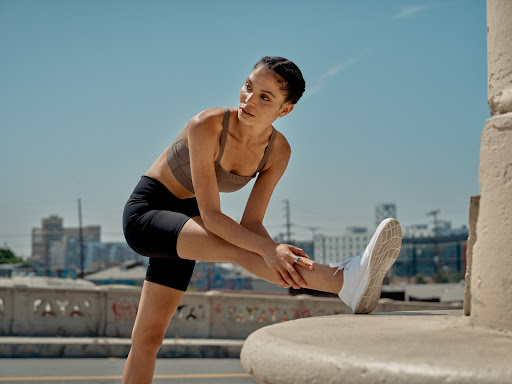 Bumble's Global VP of Partnerships, Olivia Yu, echoes the enthusiasm surrounding this new partnership.
"Bumble's mission is to create a world where all relationships are healthy and equitable. We believe healthier relationships start with a healthier self, which is why this partnership makes perfect sense. Women have unique healthcare needs across the course of their life journey. We're excited to continue supporting women (both within and outside our app) throughout all changes in their lives by partnering with ŌURA to support women's health research."
ŌURA and Bumble both aim to help women put their health, their wellbeing, and their bodies first — so they can spend more time living their best lives.