Who: Cassidy N., 31, a health and nutrition counselor in Ontario, Canada
Surprising Oura insight: Since using Oura, Cassidy has been empowered to say no to alcohol on nights out after seeing how just one or two drinks affect her heart rate and Readiness Score.
---
What led you to Oura?
I am always looking for ways to improve my health. I purchased my Oura Ring based on its sleep tracking ability. I was super curious about my sleep habits after having a 10-month-old baby who disrupted my sleep a lot!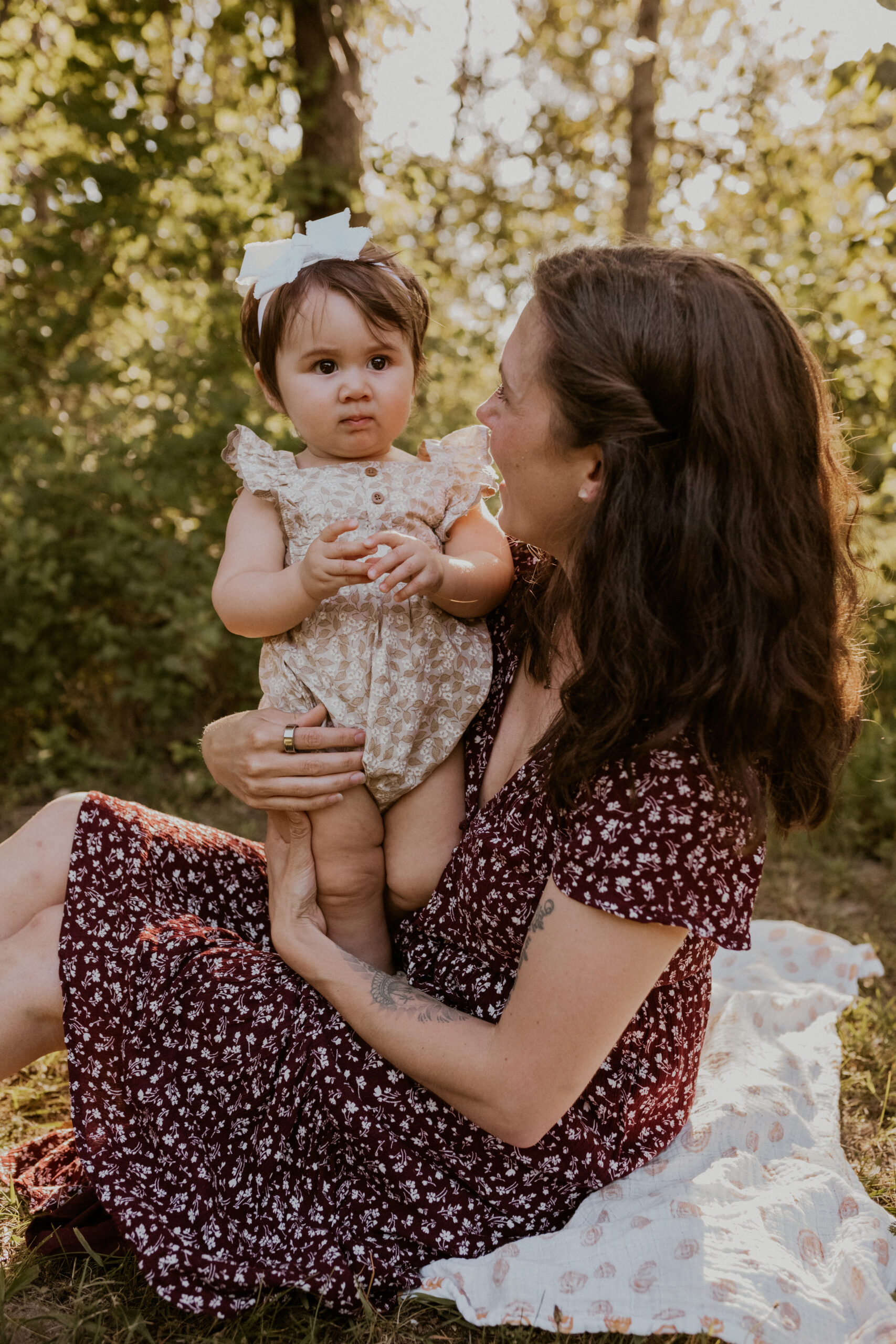 What's your advice for other Oura members on a similar journey?
As a health and nutrition counselor, I work with women to help improve their relationship with food and ultimately themselves. So my number one tip is for women – I highly suggest syncing your Oura Ring with Natural Cycles. It's been a game changer for me and I am so happy to have the convenience of my morning temperature automatically synced to the NC app. 
How has Oura helped you understand your sleep?
The sleep tracking really opened my eyes, especially when I used it alongside the Activity tracking and Readiness Score. I now give myself more grace on days when my sleep was poor or my Readiness Score was low – I'd skip workouts or take more time for rest as recommended.
I truly feel like Oura has allowed me to be more attuned with my body because it's not just in my head that I had poor sleep. I take a moment to see how I'm feeling after waking up before looking at my app to confirm. Whereas before I might just push through a workout, telling myself I was just making an excuse. This is a huge positive change for me! 
Have you adjusted your sleeping habits since using Oura?
I prioritize bedtime more as now I know that my body thrives on 8.5 to 9 hours of sleep so I will go to bed 2 hours earlier than my previous bedtime.
It's been a great learning experience to see that even an interrupted night can give me a great Sleep Score which makes me happy. It also alleviates pressure to want my baby to sleep through the night, as I know I can be well rested and have a great Readiness Score without that.
READ MORE: Sleep 101 for New Parents
What is an unexpected benefit you have experienced with Oura?
How much alcohol negatively affects my body! I'm not a huge drinker these past few years, but I'd find myself stuck in that "I need to have one to socialize" mentality. But after using my Oura Ring for a few months and seeing how that 1-2 changes my heart rate drastically and has a massive impact on my Readiness Score (even if I still get a full night's rest!).
This awareness helped me move past drinking out of obligation and confidently saying no thank you. A huge bonus I was not anticipating!
READ MORE: How Alcohol Impacts Your Sleep
| | |
| --- | --- |
| Cassidy's Readiness Score points out her higher-than-usual resting heart rate after two drinks, despite still having enough sleep. | "I love double crown days! This month has been the most double crowns I've received!" |
READ MORE: Brooke V. Uses Oura to Manage Lyme Disease, Track Her Cycle, & Sleep More Soundly
---
What's Your Oura Story?
Everyone's story is unique, and we'd love to hear yours. Share your story here.