Launching 2022.
---
In addition to Oura's new Daytime Heart Rate readings, the new green LEDs also power the new Workout Heart Rate feature.
Workout Heart Rate (HR) helps you understand the relationship between your workouts and your overall health. Building on your already useful insights, Workout HR drives smart guidance that helps you see the impact of your workouts on your Sleep and Readiness scores. With Workout HR, your Oura Ring becomes a full-featured, low-profile fitness tracker that doesn't just count steps. It takes into account all your body's signals to help you find the right balance between activity and recovery.
What is it? What's new?
Workout HR is the next addition to Oura's growing suite of activity tracking features. Joining Automatic Activity Detection and Location, it rounds out the range of data you get after exercise, gives you rewards and insights driven by your Workout HR, and helps you put your workouts in the context of your overall health and wellness.
Start, pause, or end a workout

Start a workout from Home, the Action Menu (plus button), or Activity Tab

While in a workout, pause, and resume timing/recording as needed

Manually end the workout when you're finished

Select from a range of workouts

Current workouts include Running, Walking, and Cycling

More to come in the future!

View average, max, and min HR over your workout

Workout details will now contain average HR, and your maximum and minimum HR.

View a graph of HR over your workout

See your HR over the course of your workout

Identify peaks and troughs in effort and intensity

Identify when your minimum and maximum occurred, and where you spent the most time over your workout, to support training.

See post-workout insights that incorporate your workout HR

After each workout, you get a reward insight that shows your Workout HR in the context of your Oura scores or recent workouts.

Get a deeper understanding of the relationship between your HR and your Sleep and Readiness.

View your workout HR in the context of your entire day

View your Workout HR in the Daytime HR card on Home.

Tap down on the Daytime HR card to see more details of your Workout HR (max, min, avg) alongside other key Daytime HR metrics.
How to Use the Feature
Step 1: Start a workout.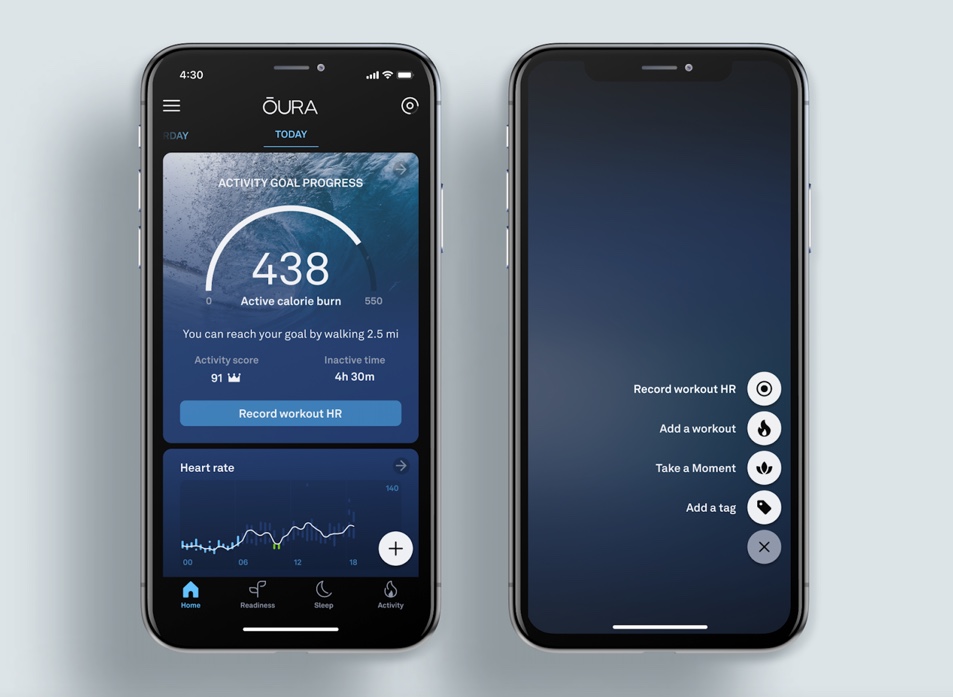 Step 2: Select a workout type, and pause or end the workout.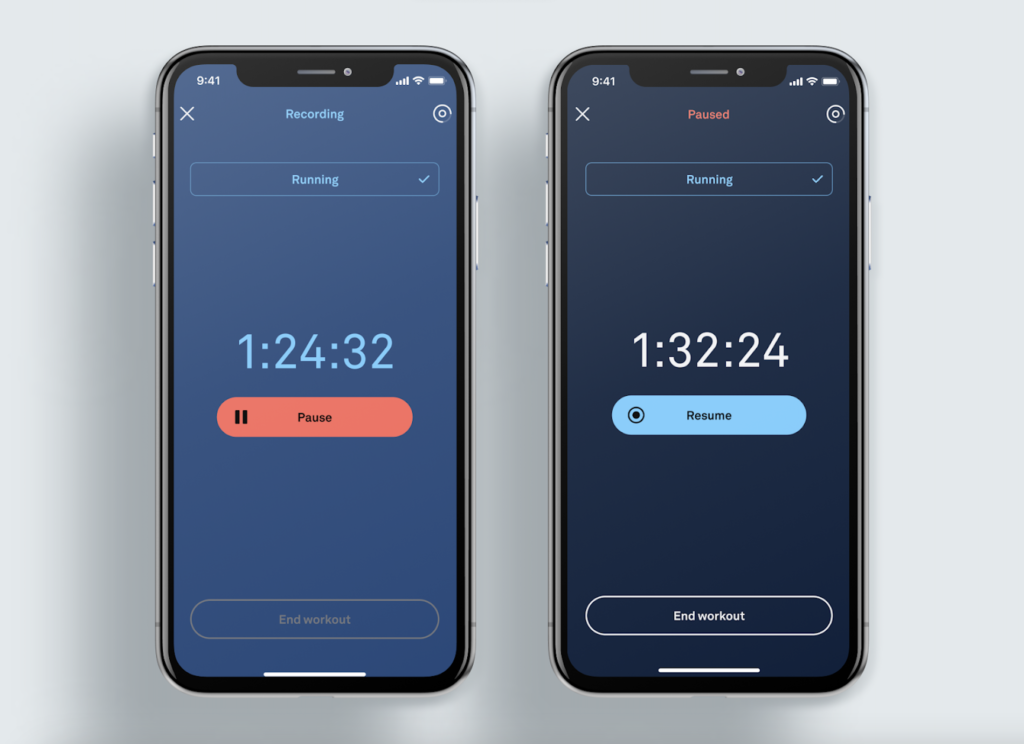 Step 3: HR details are included on the Workout Details View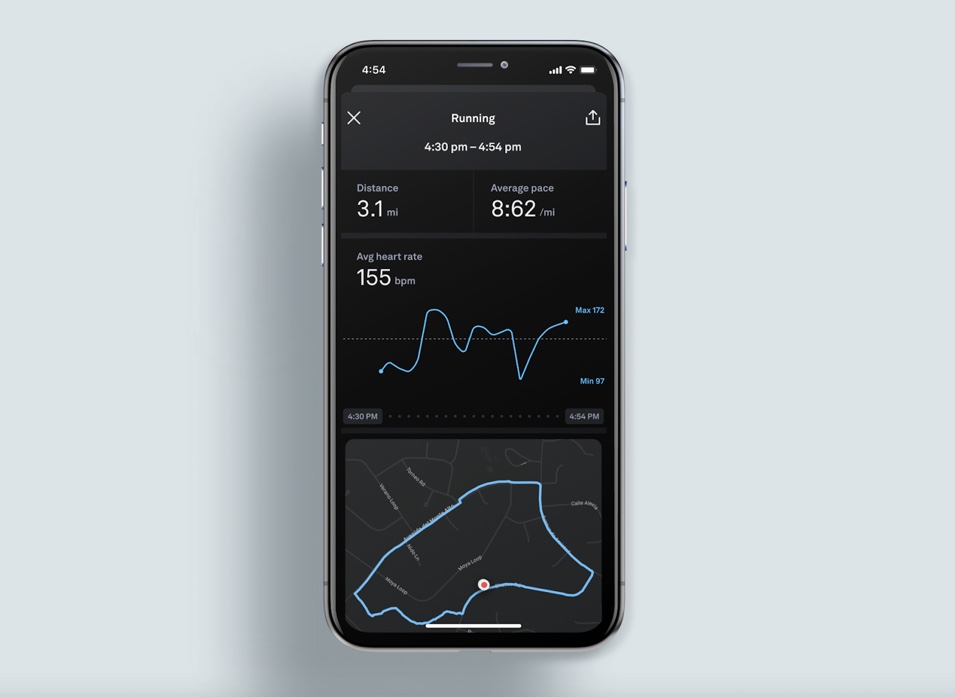 Step 4: See your reward insights after completing your workout.