This May, we at Oura are celebrating our 10th anniversary of equipping people everywhere with the knowledge they need to live healthier, more balanced lives.
In the last 10 years, ŌURA has evolved from its early days as a sleep-tracking device to build a membership that includes more holistic data and insights to inform all aspects of health, including reproductive health, cardiovascular health, physical activity, illness, and more, powered by three generations of hardware and 43 unique health-enhancing features.
But we're most proud of the achievements made by the Oura member community. This month, we celebrate 10 incredible accomplishments our members have made over the last 10 years. Thank you for being on this journey with us.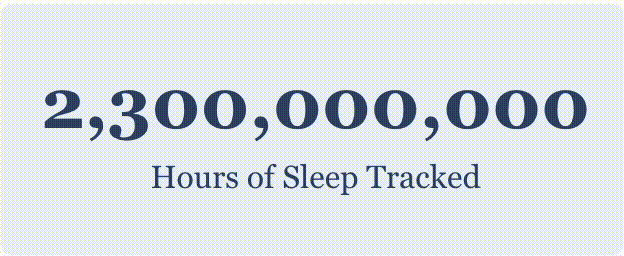 2.3 billion hours of sleep
While other wearables started with steps, Oura started with sleep. Oura members have clocked 2.3 billion hours of sleep, or over 250 millenniums worth!
3.4 trillion steps
But in addition to sleep, Oura also counted steps: Oura members have walked 3.4 trillion steps, or the equivalent of every person on Earth walking over 400 steps today!
250 million top activities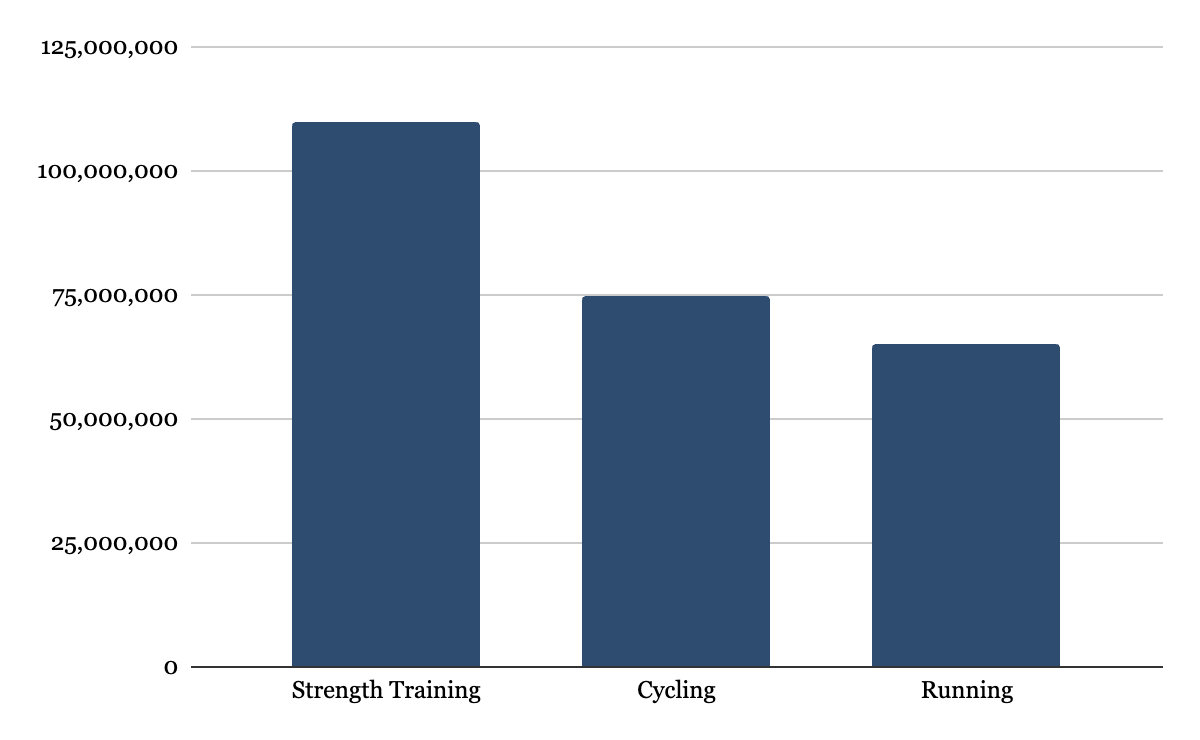 While walking is #1, members' top 3 other activities include strength training, cycling, and running, collectively tagged nearly 250 million times.
4 million credits for housework 
With Oura, it's always been about finding your rhythm with a balanced, practical approach to movement (even if you're just tidying up). Oura's #15 most common activity is housework, which has been tagged over 4 million times.
2.7 billion Rest Modes
When we're under the weather, sometimes the best medicine is to rest. Oura launched Rest Mode in 2020, and members have made use of it 2.7 billion times since.
100 million encouragements of restoration
But even when you're feeling well, restorative time is essential. With the launch of Oura Gen3, we introduced Restorative Time to members. Since then, we've encouraged Oura members nearly 100 million times to include a bit more Restorative Time that day in their morning message.
200 thousand widgets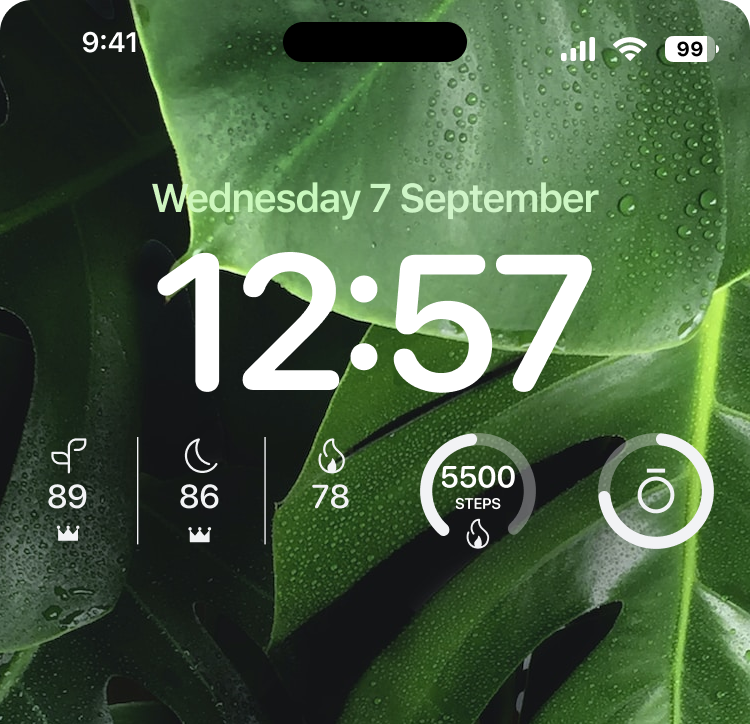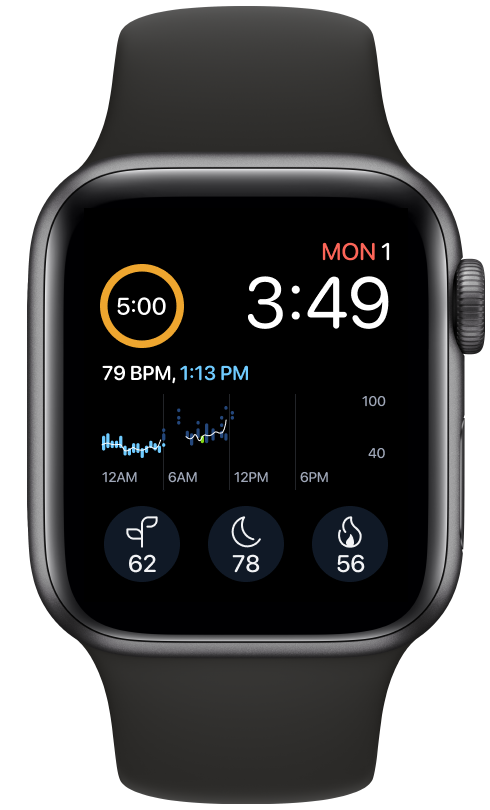 Oura members wanted the ability to check their data at a glance, so we added widgets. Today, over 200,000 widgets are in use. The top three are Scores, steps, and the sleep hypnogram.
101 million Readiness crowns
Last but not least: the coveted crown count! Coming in at #3 is Readiness crowns at just over 100 million.
121 million Sleep crowns
Sleep is #2—remember, it's not just about quantity; getting a crown is also about quality sleep!
178 million Activity crowns
And activity reigns supreme. At Oura, you can personalize your activity target and get credit for all types of movements to get that next Activity crown.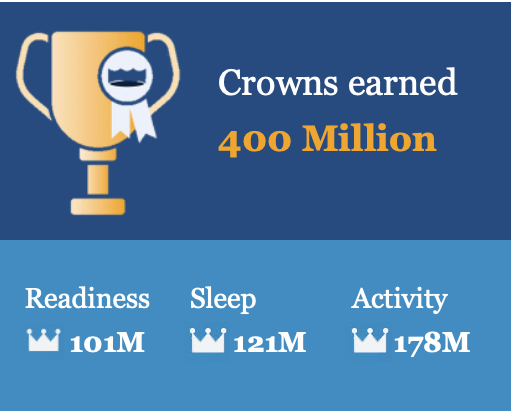 ---
Whether you've been an Oura member for one year, five years, or more, we'd love to hear your story. Has Oura helped you achieve your health goals, or helped you learn something new? Share your story here.