We are excited to announce that wide receiver Odell Beckham Jr. will join the roster as the newest Oura Ambassador. Additionally, Beckham Jr. stars in, and will serve as creative director for, his upcoming campaign with Oura.
As an Oura Ambassador, Odell Beckham Jr. will join Lindsey Vonn, Chris Paul, Olympic gold medalists Katie Ledecky and Carissa Moore, and several others in the company's impressive list of athletes and wellness experts who use the Oura Ring as a tool to better understand their health and performance. 
"The Oura Ring has changed the way I think about my health and my sleep patterns, which is why I wanted to get involved with the brand," said Odell Beckham Jr. "Being asked to represent the brand was a no-brainer, but I was really thrilled to come on board to creative direct my campaign with Oura. It is always great to work with a company that I really believe in."
Odell Beckham Jr. worked with the director on the concept and tone of the brand piece, a first in his career. The short film follows Odell Beckham Jr's silk pajama-clad "inner self" using data from his Oura Ring to help him understand how to take on his day. In addition, he'll appear in a behind-the-scenes short and an interview about his experiences with the Oura Ring. The campaign will appear across various media platforms beginning this month.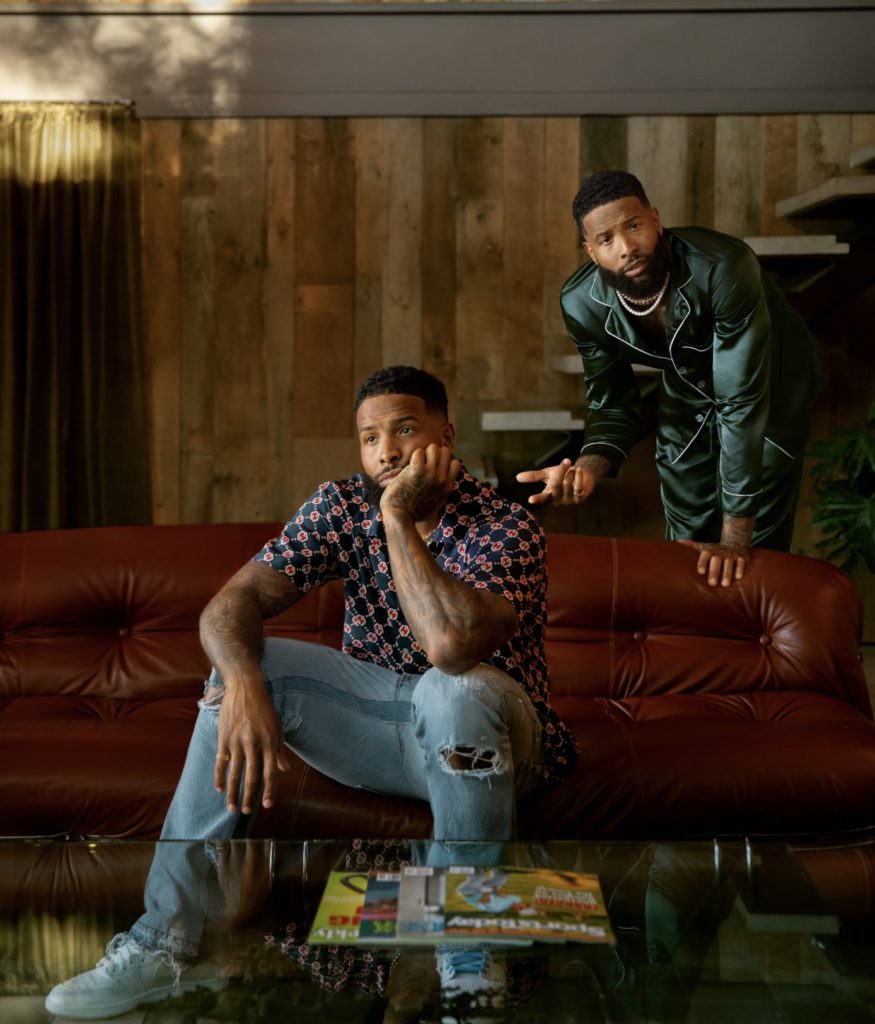 "Having Odell Beckham Jr. as part of our Oura Ambassador network is a tremendous opportunity for us, not only for the reach he has with his fans across the world but also as we continue to build our community of impressive and culturally relevant figures who are focused on their health and wellbeing," said Harpreet Singh Rai, Oura CEO. "I can't wait for people to see this campaign. It's a major step for our brand and with him as part of our team, it elevates our mission to a whole new audience."